Before you place your order, call the studio  

at 328-5067 to find out how to save on your 

total order.  

Huge discount if you call and order within 

7 days of the event.

Type any part of the event name....last name of Bride or Groom or other information supplied to you.

Type in the password that has been supplied to you.

Please follow the on screen instructions.

If you have any questions, please feel free to call us.

FREE CHAT!

Call me on the phone, and

we can chat about your photography. 

There's NO cost,

and NO obligation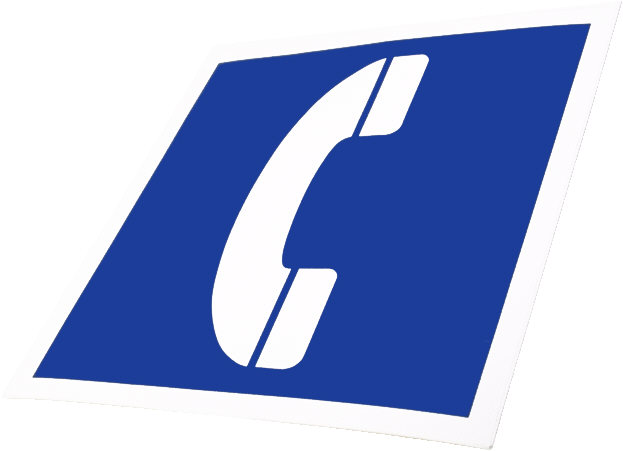 Columbus - 662-328-5067     Tupelo  662-844-2455